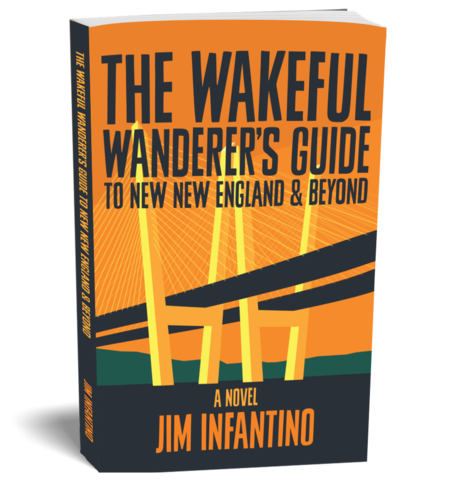 The Wakeful Wanderer's Guide to New New England & Beyond
290pp, Color cover, front and back. Signed or unsigned. Available as paperback, epub, or kindle. All digital versions are DRM free.
If you order epub or mobi - you will need to know or figure out how to get it to your device. I can't help you with that - sorry.