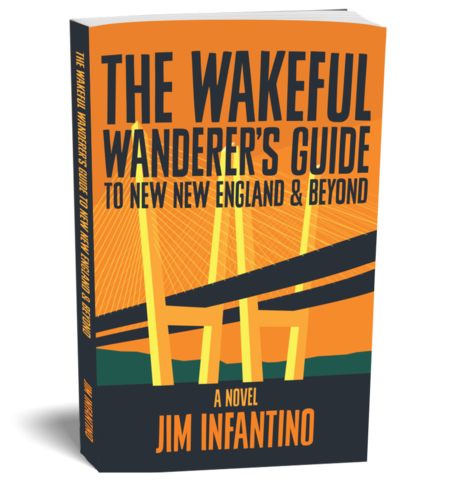 The Wakeful Wanderer's Guide to New New England & Beyond
A runaway aristocrat, a Luddite tyrant, a spy, and a unicycling historian battle for the future of humanity in this post-capitalism, post-cataclysm, cyber-hippie, climate-fiction adventure.
Book One of the Wakeful Wandererer's Guide series.
290pp, Color cover, front and back. Signed or unsigned. Available as paperback, epub, or kindle. All digital versions are DRM free.