From the Foreword by Scott K. Andrews:
author of the TimeBomb Trilogy and The Afterblight Chronicles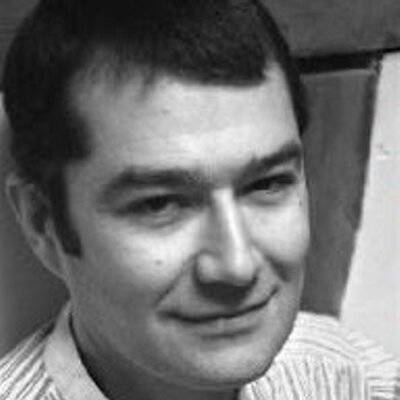 Jim's debut novel is as funny, thoughtful, surprising and well crafted as the songs I've been enjoying for 18 years. Its focus on community life and social interaction reminded me of the great Kim Stanley Robinson, especially the Three Californias trilogy. The examination of social structures and the tension between dystopian and utopian models brought to mind Iain M Banks' politically charged Culture novels. Particularly impressive is his exploration of the interface between humanity and technology - it is timely, but nonetheless original enough to stand out in a field currently obsessed with the issue, and that's no mean feat.
But although Jim's book reminds me of some true greats, his unique voice shines through in the telling, making it far more than a collection of assembled themes and textures from other works. This delightful book is the creation of a huge talent and an important new voice in sci-fi. And there are sentences in here that made me grimace with envy, wishing I had written them.
I'm jealous that you have this terrific book ahead of you.
And while you read Jim's annoyingly accomplished book, I shall be over here with my fellow sci-fi writers starting a petition to prevent songwriters writing novels. There need to be strict lines of demarcation, so they can't cross the border and come over here to steal our jobs. People like Jim, who dare have more than one talent, need to be stopped. It's just not fair.